Project Supervision Services UAE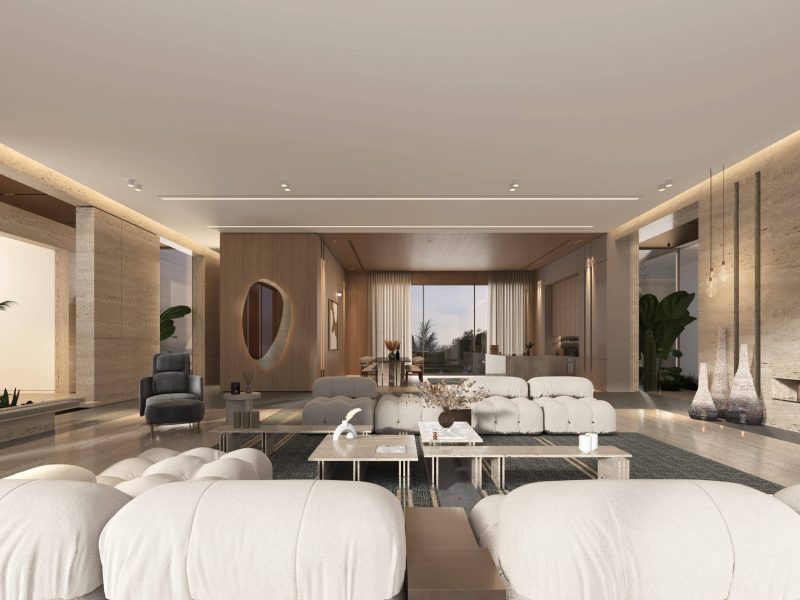 Welcome to Idea Art Interior Architects, where our Project Supervision services ensure that your architectural and interior design projects are executed flawlessly from start to finish.
Our team specializes in overseeing every aspect of project management, guaranteeing that the outcome aligns perfectly with your vision and design specifications.
Why Choose Our Project Supervision Services?
1-Comprehensive Oversight
Our project supervisors and managers are experts in managing all phases of construction, ensuring that each step adheres to the highest standards of quality and efficiency.
2-Collaborative Coordination
We work closely with architects, contractors, clients, and any third party, facilitating seamless communication and coordination throughout the project.
3-Quality Assurance
Our supervision includes rigorous quality checks and compliance monitoring, ensuring that every detail of the project meets your expectations and industry standards.
4-Efficient Problem-Solving
We proactively address challenges and provide solutions, ensuring that your project progresses without delays.
Our Approach to Project Supervision
Our approach to Project Supervision involves detailed planning, active management, and continuous monitoring and supervising.
Here is how our Project Supervision process is structured:
In-Depth Analysis: We start with a comprehensive assessment of your project's requirements and challenges
Strategic Planning: We develop a detailed plan that outlines timelines, resources, and key milestones.
Active Management: We oversee the construction process, ensuring adherence to plans, and making adjustments and modifications as required.
Continuous Monitoring: We regularly evaluate the progress to maintain quality and address any issues promptly.
Successful Completion: We ensure the project is completed to your satisfaction and all objectives are met
Portfolio of Successful Supervised Projects
Our portfolio showcases a variety of projects where our supervision has been instrumental in achieving outstanding results, from residential constructions to large-scale commercial developments
Get Started with Your Project Supervision
Contact us to discuss your project needs and learn how our Project Supervision services can bring excellence to your architectural endeavors
What is Project Supervision and why is it important?
Project Supervision involves managing and overseeing construction projects to ensure they are completed on time, within budget, and to the quality standards clients expect. It's crucial for coordinating efforts, maintaining safety, and ensuring compliance with regulations
What does the Project Supervision process entail?
Our process includes comprehensive planning, on-site management, quality assurance, and regular progress reports. We handle all aspects, from initial groundwork to final handover
Can Project Supervision integrate sustainable practices?
Yes, our supervisors and project managers are adept at incorporating sustainable practices into projects, ensuring environmentally responsible construction and long-term sustainability
What should I expect during the initial consultation for my project?
Expect a thorough assessment of your project's specifics, clear communication of plans and expectations, and the establishment of key milestones to monitor progress