Architectural Consultancy UAE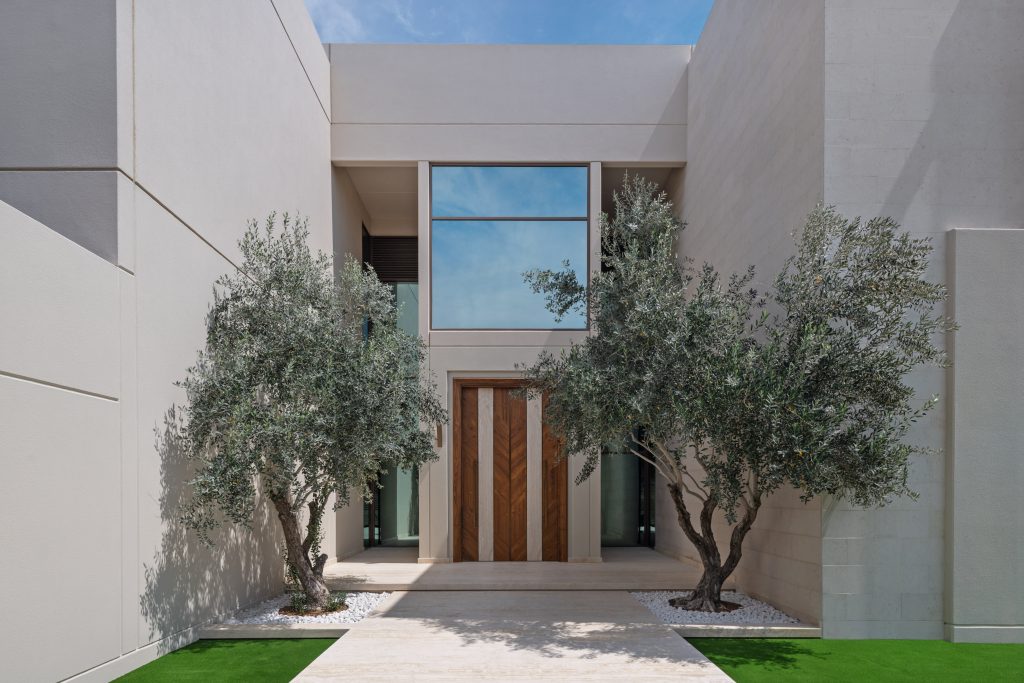 Welcome to Idea Art Interior Architects, where our Architectural Consultancy services bridge the gap between visionary architecture and functional solutions. Our consultancy specializes in offering personalized advice and expert guidance in architectural design and execution. We collaborate closely with our clients, ensuring that each project reflects their aspirations and vision, facilitated by our professional insights and dedicated team of seasoned architects and interior architects.
Why Choose Our Architectural Consultancy Services
At Idea Art Interior Architects, we recognize the critical role of architecture in shaping your environment and living experience. Here are compelling reasons to choose our Architectural Consultancy services:
1-Expertise:
Our consultancy is rooted in providing expert advice and insights from architects who have a wealth of experience, helping you navigate complex architectural challenges with ease.
2-Holistic Integration
With our holistic team of architects, interior designers, and engineers, we seamlessly blend architectural elements, interior design, and structural engineering into our consulting to provide a 360 strategy where nothing is left to wonder.
3-Personalized Solutions:
We understand that each project is unique. Our consultancy approach involves creating customized strategies that align with your specific architectural needs.
4-Innovation:
We are at the forefront of architectural trends and sustainable practices, ensuring that your space will be created with both contemporary aesthetics and eco-friendly elements.
Our Approach to Architectural Consultancy
Our Architectural Consultancy process is built on a foundation of collaboration and in-depth communication to understand your needs, preferences, and project objectives.
Here's how we work:
Initial Consultation: We start with a detailed discussion to understand your vision and specific requirements
Conceptualization: We then develop a bespoke strategy and offer solutions to match what you desire with our expert advice.
Design Development: We create detailed architectural plans, integrating structural considerations, space planning, and interior design elements.
Execution and Supervision: Our team oversees the project and provides continuous support throughout the project lifecycle, ensuring your vision is expertly realized down to the last detail.
Consultancy Success Stories
Our portfolio demonstrates a range of projects where our consultancy has played a pivotal role in transforming visions into architectural works of art.
Get Started with Your Architectural Consultation
Ready to embark on a journey where professional guidance meets innovative architectural solutions? Contact us today to schedule a consultation with our expert architects and interior architects. We're eager to hear about your project and embark on the journey of creating a space that goes beyond what you could have ever imagined
What is Architectural Consultancy, and how does it differ from traditional architectural services?
Architectural Consultancy involves providing expert advice and strategic planning in architecture. Unlike traditional architectural services which focus primarily on design and construction, consultancy emphasizes guidance, problem-solving, and client collaboration throughout the project.
What is the typical timeline for an Architectural Consultancy project?
The timeline varies based on project complexity and scope. During the initial consultation, we provide a tailored timeline, considering your unique project requirements
How does sustainability factor into Architectural Consultancy?
Our consultancy prioritizes sustainable practices. We advise on eco-friendly materials, energy-efficient solutions, and environmentally responsible designs, aligning your projects with sustainability goals.
What should I expect during the initial consultation for Architectural Consultancy?
The initial consultation is a deep dive into your project's objectives and challenges. Expect detailed discussions about your vision, preferences, and any specific architectural needs, setting the stage for a tailored consultancy strategy.