Interior Design Consultancy in UAE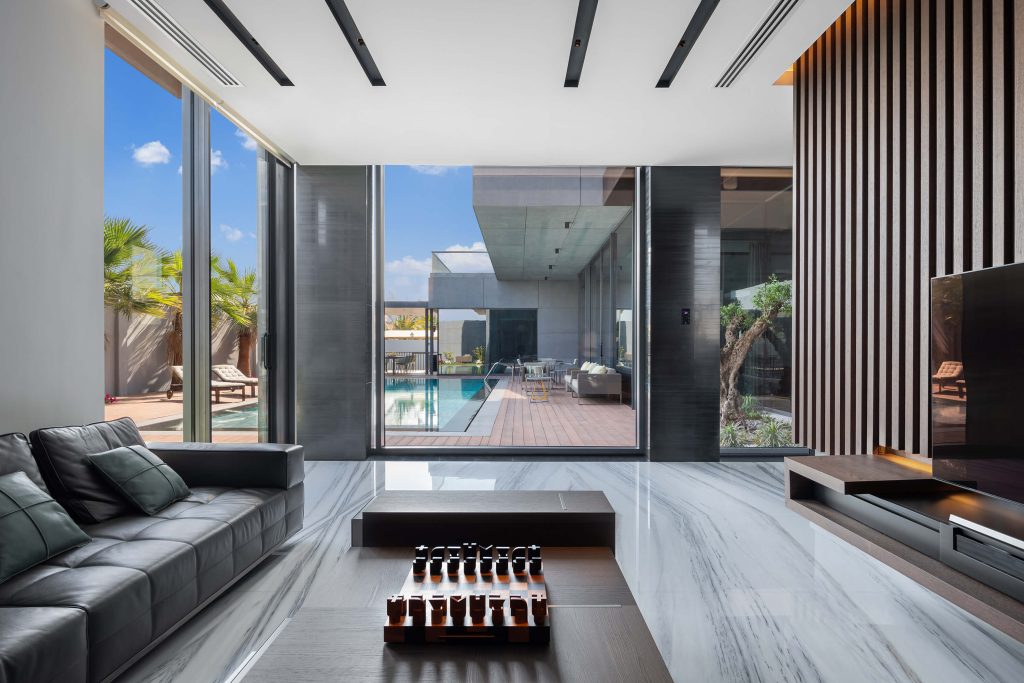 Welcome to Idea Art Interior Architects, where creativity meets functionality in the world of interior design. Our Design Consultancy services are designed to transform your living or working space into a reflection of your unique style and practical needs. With our team of experienced designers, we're here to guide you through every step of the design process, ensuring that your vision becomes a reality.
Why Choose Interior Design Services?
At Idea Art Interior Architects, we understand that interior design is not just about aesthetics; it's about creating spaces that enhance your quality of life. Here's why you should choose our Interior Design services:
1-Interior Design Expertise:
Our team comprises talented designers with a wealth of experience in diverse design styles, ensuring that we can cater to your specific preferences.
2-Tailored Solutions
We believe that every space is unique, and our approach reflects this belief. We customize our designs to suit your lifestyle, needs, and budget.
3-Collaborative Process
We view design as a collaborative journey. We listen to your ideas, offer expert advice, and work closely with you to bring your vision to life.
4-Attention to Detail:
From the choice of colors and materials to the placement of furniture, we pay meticulous attention to every detail to ensure a harmonious and functional design.
Our Approach to Interior Design
Our interior design process is a carefully curated journey that starts with a thorough understanding of your needs and desires. Here's how we work:
Initial Consultation: We begin with an in-depth discussion to understand your style preferences, functional requirements, and budget constraints.
Concept Development: Based on our discussions, we create a design concept that captures the essence of your vision.
Design Presentation: We present you with detailed design plans, including layouts, color palettes, and material selections, for your approval.
Execution and Supervision: Once the design is finalized, our team manages the entire project, ensuring that every aspect of the design is implemented to perfection.
Completion and Handover: We hand over your transformed space, ready for you to enjoy.
Portfolio of Successful Projects
Our portfolio showcases a diverse range of successful projects, from cozy residential spaces to sophisticated commercial interiors. Take a look at our work and get inspired for your own project.
Get Started with Your Design Consultation
Ready to embark on a design journey that's tailored to you? Contact us today to schedule a consultation with our expert designers. We're excited to hear about your project and start turning your interior design dreams into a reality.
How long does the design process typically take?
The timeline can vary depending on the scope of the project, but our team will provide you with a clear timeline during the initial consultation.
Can I provide my own design ideas, or do I need to start from scratch?
Absolutely! We welcome your ideas and will incorporate them into the design process.
What is the expected budget for a typical interior design project?
Budgets can vary widely based on project size and scope. We'll work closely with you to ensure that the project aligns with your budget.