Project Management and Execution of Works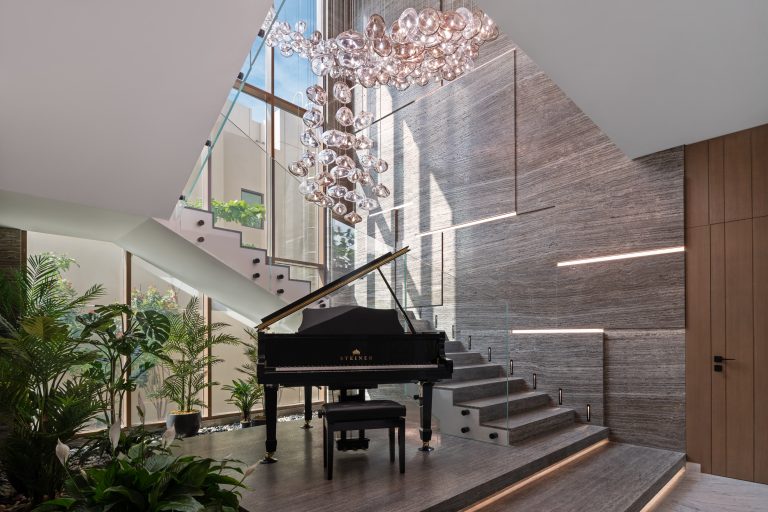 Welcome to Idea Art, your trusted partner for Project Management and the expert execution of construction and interior works. Our Project Management and Execution of Works services are designed to ensure that your projects are completed efficiently, on time, and within budget, all while maintaining the highest standards of quality and safety.
Why Choose Our Project Management Services?
At Idea Art Interior Architects, we understand that the successful execution of a project is crucial for its ultimate success. Here are compelling reasons to choose our Project Management services:
1-Experience:
Our team brings a wealth of experience in managing a wide range of projects, from residential construction to commercial interior renovations.
2-Efficiency
We excel in streamlining the project process, ensuring that tasks are coordinated effectively, resources are allocated efficiently, and timelines are met.
3-Quality Assurance:
We are committed to delivering projects that meet the highest quality standards. Our rigorous quality control measures guarantee excellence in every detail.
4-Budget Management:
We understand the importance of budget control. Our meticulous financial management ensures that your project stays within the allocated budget.
Our Approach to Project Management
Our Project Management process is a well-structured journey that ensures your project runs smoothly from inception to completion. Here's how we work:
Project Assessment:: We begin with a detailed assessment of your project's scope, goals, budget, and timelines.
Planning and Strategy: Based on the assessment, we develop a comprehensive project plan, including resource allocation, scheduling, and risk management.
Execution and Supervision: Our skilled project managers oversee every aspect of the project, from procurement to construction or execution, ensuring quality and efficiency.
Quality Control: We implement strict quality control measures to ensure that work meets or exceeds industry standards.
Completion and Handover: Upon project completion, we conduct a thorough inspection and deliver the project to you, ready for use.
Portfolio of Successful Projects
Our portfolio showcases a diverse range of successful Project Management and Execution of Works projects, from large-scale commercial construction to intricate interior renovations. Explore our portfolio to see how we've brought our clients' visions to life.
Get Started with Your Project Management Consultation
Ready to ensure the success of your construction or interior works project? Contact us today to schedule a consultation with our expert project managers. We're eager to discuss your project's specific needs and challenges and provide you with tailored solutions to meet your goals.
What types of projects do you provide Project Management and Execution of Works services for?
We specialize in managing a wide range of projects, including residential and commercial construction, interior renovations, and various works related to architecture and design. Our experienced team can handle projects of different sizes and complexities.
How can your Project Management services benefit my project?
Our Project Management services bring efficiency, expertise, and quality assurance to your project. We ensure that tasks are coordinated effectively, resources are managed efficiently, timelines are met, and quality standards are maintained. Our goal is to make your project a success while staying within budget.
Do you handle the procurement of materials and labor for the project?
Yes, as part of our comprehensive Project Management services, we handle the procurement of materials, equipment, and skilled labor. We work with trusted suppliers and contractors to ensure that all resources are of the highest quality and meet project specifications.
How do you manage project timelines and ensure timely completion?
We employ detailed project planning and scheduling techniques to manage project timelines effectively. Our experienced project managers closely monitor progress, anticipate potential delays, and take proactive steps to keep the project on track. Timely completion is a top priority for us.