Furniture and Design Procurement Services UAE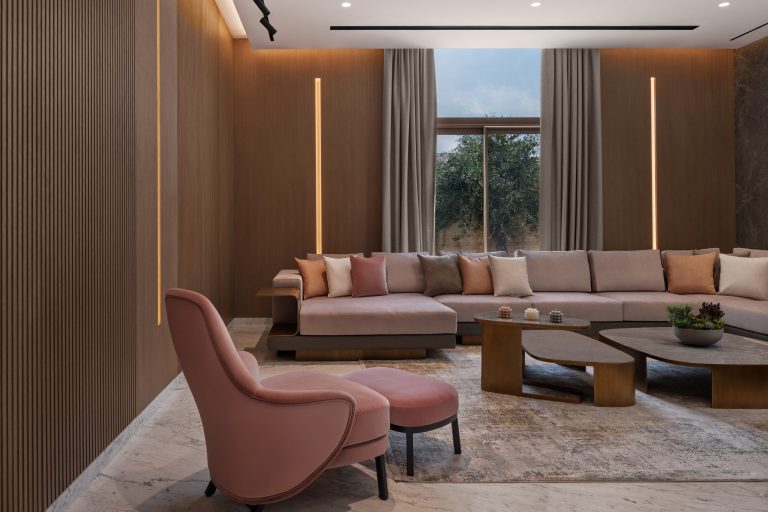 Welcome to Idea Art Interior Architects, where our Furniture and Design Procurement services cater to your every need for stylish and functional furnishings. We specialize in sourcing and supplying high-quality furniture and design elements to complement architectural spaces perfectly.
Why Choose Our Furniture and Design Services?
Choosing Idea Art Interior Architects for your furniture and design procurement means entrusting your space to award-winning experts who understand the art of blending form and function.
Here's why our services stand out:
1-Extensive Network
We have access to a wide range of suppliers, enabling us to find the perfect pieces for your space, regardless of style and budget
2-Curated Selection
Our experts tailor their selections to your specific design requirements, ensuring a harmonious integration with your overall architectural concept.
3-Quality Assurance
We prioritize quality and durability in our procurement process, making sure that every piece meets our standards.
4-Efficient Coordination
We handle all aspects of procurement, from selection and ordering to delivery and installation, providing a seamless and hassle-free experience to our clients.
Our Approach to Furniture and Design Procurement
At Idea Art Interior Architects, our furniture and design procurement approach is meticulous and client-centric. Each piece we select should enhance the aesthetic but also align with the functional needs of your space.
Here's how our Furniture and Design Procurement service works:
Needs Assessment: We strive to understand your design and style preferences, functional needs, and budget
Sourcing: We identify the best suppliers and pieces that will match your requirements.
Selection and Approval: We present you with options for your approval, ensuring the furniture we select fits perfectly within your design scheme.
Ordering and Logistics: We manage the ordering process, shipment, and delivery logistics.
Installation and Final Touches: We oversee the installation of your furniture to make sure it is perfectly placed
Portfolio of Successfully Furnished Projects
Our portfolio showcases a variety of spaces we have transformed with our carefully curated and procured furnishings and design elements.
Get Started with Your Furniture and Design Procurement Journey
Contact us for a consultation to discover how our Furniture and Design Procurement services can turn your space into a sanctuary for thoughtful living through design.
What Is Furniture and Design Procurement?
It involves researching, sourcing, acquiring, and installing furniture and design elements that complement and enhance your architectural space
How do you ensure the furniture matches my architectural design?
We work closely with you and your design team to understand your architectural vision and select pieces that align with this specific aesthetic
Can you accommodate specific design preferences or themes?
Yes, our procurement process is highly customizable, catering to a range of styles
What is the typical timeline for the procurement process?
Timelines vary based on project scope and availability of curated items. We provide a projected timeline during the consultation and keep you informed about any updates that may occur throughout the project.